This New Hampshire land for sale is 90 acres of legacy land.
It's land that will add to your heritage – a place you and your family can enjoy for generations to come.
It's a place where you can make your dreams come true.
You've worked hard, now's the time to enjoy the fruits of your labor.
To fully appreciate this rare piece of land, please do yourself a favor and look at no less than five other pieces of raw land in the Lakes Region of New Hampshire before you schedule an appointment.
Once you do that and then stride across this 90 acres, that seems like 9,000 acres, you'll immediately grasp how rare this tract of land is.
When you arrive, prepare yourself for the following eye and ear candy.
a wide stream that carves its way through the deep forest
three major waterfalls
glades of enormous evergreen trees
mountain views
thousands of feet of moss and lichen-covered stone walls rounded by time
abutting conservation land
whispering pine trees that sing with each breeze
meadows filled with wild flowers
fall colors so vivid it hurts your eyes to look at them
extreme privacy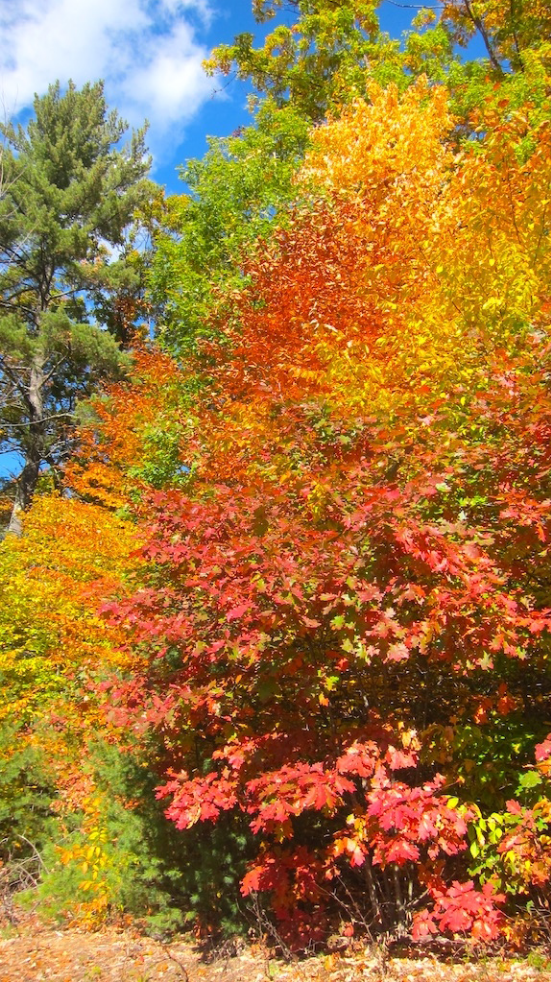 The photos and video on this website do not do justice to the land.
Come see it for yourself.
BEWARE: The land, and it's natural beauty and location, will cast a spell on you – just as it did when I saw it the first time.